As many in our community, I was deeply shocked by the recent events at the James Cree Nation and in Weldon Saskatchewan. As a member of a family that battles everyday with the fall out from the Residential School System, I could feel the pain boiling over and know how everything is connected.
Last fall I visited Weldon and fell in love with the area. I took this photography of Weldon's grain elevators to try to capture the beauty of this oasis in our world of chaos.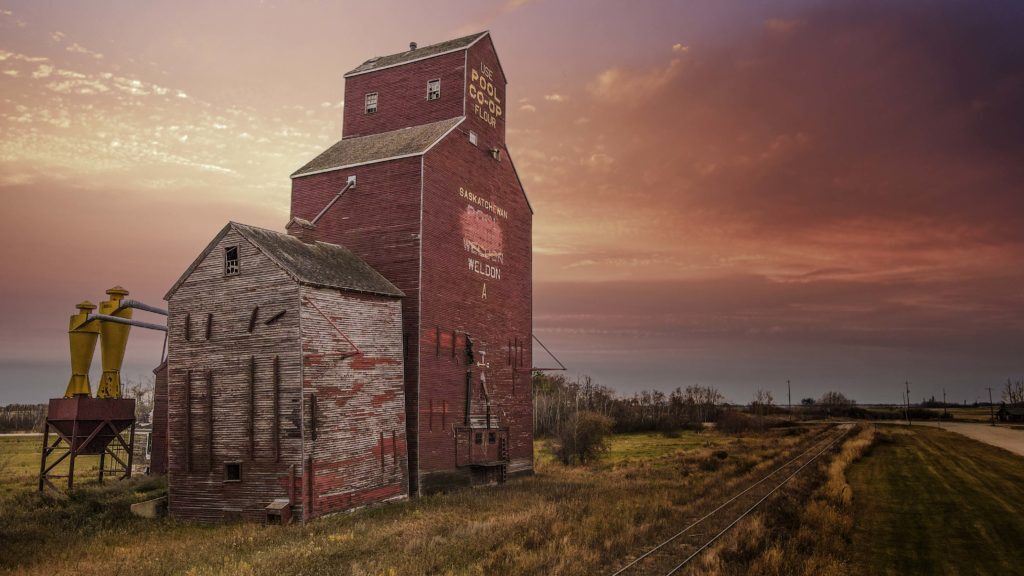 I feel the strong need to be a part of our greater community and help in anyway I can. I know people have reached out to me and ask if I know how they can help knowing my families roots.
I have connected with the community and discovered that they have received an amazing amount of support and have closed their gofundme campaign.
So with Orange Shirt day being the end of this month and the need for Canada to heal from the pain of the Residential School system, so we never see such an event again, I am selling prints of the Weldon Grain Elevators, with all proceeds going directly to Indian Residential School Survivors Society. A registered charity run by the survivors and their families.

To learn more about the Indian Residential School Survivors Society or to donate directly to them please visit their website. https://www.irsss.ca/
If you would like to purchase the picture, please click here: https://www.gmore70.com/product/saskatchewan-grain-elevators-image-2/